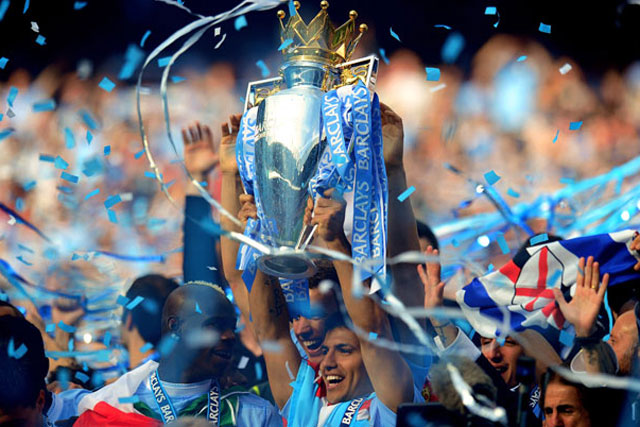 The pay TV giant will launch Sky Sports Mix this summer to all UK and Ireland customers on basic subscription packages at no extra cost.
Sky said customers can look forward to regular live football from "a select number of Premier League" matches, as well as football from Spain, the US and FIFA World Cup 2018 qualifiers.
The new channel will also show golf, international cricket, and more women's golf, cricket and netball as part of the broadcaster's "long-standing commitment" to bring women's sport to a broader audience.
The competition to lure subscribers with live football has intensified in recent years, now that BT Sports offers Premier League and Champions League matches.
Earlier this year, Sky's chief marketing and digital officer, Stephen van Rooyen, talked about moving Sky from a "one-size-fits-all" TV service to a tiered offering that would appeal to customers at different price points.
It currently costs £45.50 a month to buy The Sky Sports Bundle, whereas a basic subscription costs £20 a month.