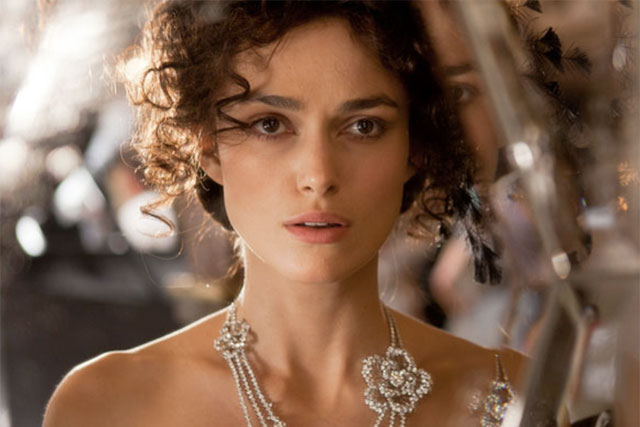 Through the multi-year distribution deal with NBCUniversal International Television Distribution the first pay-TV window for Universal Pictures films has been retained for Sky's film services Sky Movies and Now TV. Sky claimed this means no other subscription service can show the films for at least a year.
Sky has also signed a renewed carriage agreement with TV arm Universal Networks International covering channel such as Universal Channel, E! Entertainment Television, SyFy, The Style Network and Movies 24.
As part of the TV distribution deal Sky Media has renewed its ad sales contract for the Universal Networks channels and the channels will be available for Sky customers to stream through Sky Go.
When new, archive or current Universal Pictures films are available on Sky's platforms film fans will not be able to watch those films on the services offered by Sky's rivals.
Moving forward, a selection of Universal Pictures films will be available to Sky Movies customers on TV, on-demand, on internet-streamed service Sky Go as well as to customers of Sky's flexible film and TV streaming service Now TV.
Belinda Menendez, president, NBCUniversal International Television Distribution and Universal Networks International, said: "We are very proud of the NBCUniversal portfolio of titles and channels represented by these two separate agreements.
"Sky customers will now have access to hit films such as 'Snow White and the Huntsman', 'The Bourne Legacy' and 'Ted', in addition to a broad range of high-calibre programming on our bouquet of branded channels."
It is the second time Sky has agreed a renewed deal with one of the big six Hollywood studios since the Competition Commission announced it would not force Sky to give up some of its film rights in August this year.
That decision reversed the Competition Commission's initial finding that Sky's control over the rights for all six major Hollywood studios contributed to a lack of effective competition in the overall pay-TV market.
In September 2012 Sky signed a five-year deal with Warner Bros which included a clause that will mean Sky's platforms will be the only place viewers can watch all the 'Harry Potter' films over Christmas.
Ian Lewis, director of Sky Movies, said: "We are delighted to be able to announce an extension of our long-standing relationship with NBCUniversal. The combination of NBCU's hit movies with Sky's innovation will give customers an unrivalled in-home movies experience.
"Whether it's 'The Bourne Legacy' on demand, 'Despicable Me' in 3D, or 'Ted' on the go, Sky Movies customers will enjoy the biggest and best selection of movies on their terms - and at least a year ahead of any other subscription service."
Follow @MaisieMcCabe