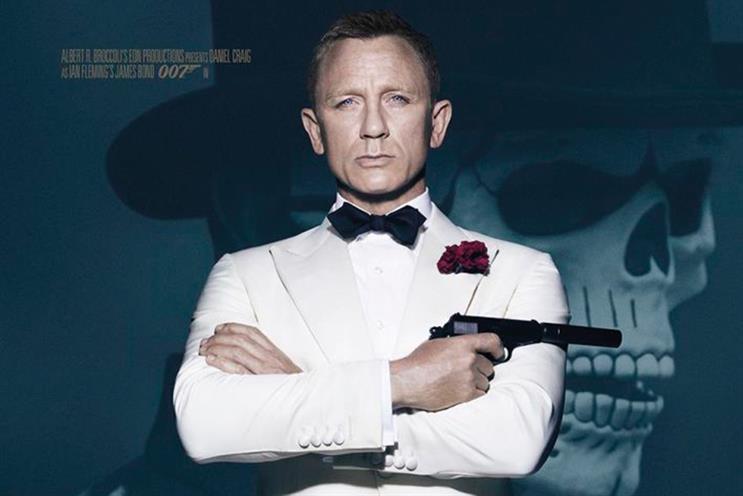 This gives the pay-TV giant the final advertising slot before the screening of every film with a family audience. The first ad will focus on Sky's broadband offering.
Sky declined to comment on the deal. It is currently preparing a major campaign to launch Sky Q, a premium connected TV service that will allow users to switch devices while watching a show.
Digital Cinema Media, the UK's biggest cinema ad sales house, saw revenues leap 27 per cent last year thanks to Star Wars: The Force Awakens and the James Bond movie Spectre. Box-office takings for children's films also rose strongly.
Davina Barker, the head of agency sales at DCM, said: "2016 has the potential to be one of the biggest years ever for family films at the UK box office. Sponsoring the Family Gold Spot gives Sky unprecedented access to target that all important family audience in cinema's unique environment, where they are together in one place, relaxed and captivated with no distractions."
Confused.com previously held the family Gold Spot. The Gold Spot is now sold on a per-film basis after the mobile phone network EE gave up its tenancy across all films when it ended its two-for-one cinema ticket offer.