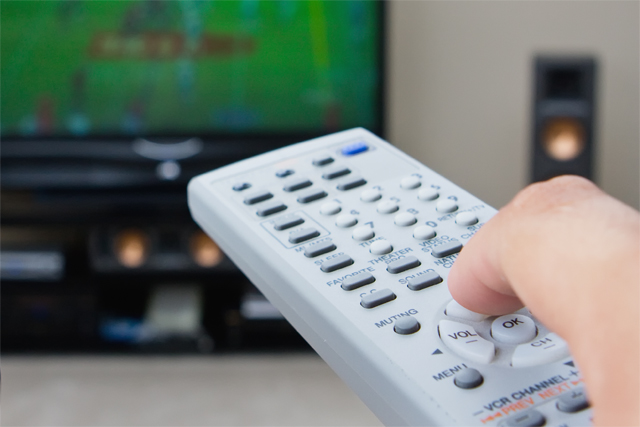 Other brands measuring campaigns using the Nielsen Cross-Platform Campaign Ratings at launch are Halifax and Mecca Bingo.
By combining Nielsen Online Campaign Ratings (which launched last year) with BARB TV audience figures, Nielsen is able to measure how many people, broken down by age and gender, are seeing an ad campaign across TV and online.
The methodology strips out any repetition, to give either a combined audience or a figure for either platform.
Nielsen has designed the tool to help brands and their agencies maximize the mix of TV and online advertising they use in campaigns, depending on objectives such as efficiency or maximum incremental reach.
James Oates, the managing director for digital at Nielsen UK, said: "Creating a way to reach, measure and monetise inventory across screens and platforms advances the industry towards a high-calibre, seamless standard – one that will provide new opportunities for advertisers, agencies and publishers, crucially allowing a mutual exchange of value between buyer and seller.
"Nielsen Cross-Platform Campaign Ratings helps all players understand the impact of their campaigns, wherever they run – across platforms and markets around the world. It's an exciting step forward."
The tools were trialled in June by companies including Unilever and Mondelez International.