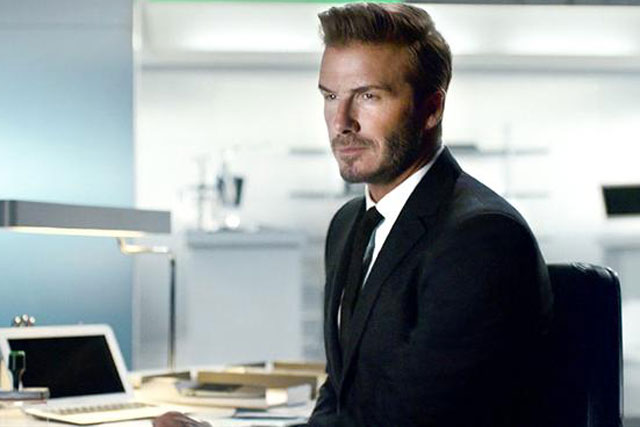 It asks sports fans to submit innovative ideas about how to make Sky Sports coverage better. It could be anything from manager mics, ball cameras or even players' mums doing the commentary.
Sky aims to make a prototype of the best idea and the fan with the winning suggestion will be given various prizes, including a free subscription to Sky Sports. The competition aims to promote Sky Sports' new two years' free broadband offer and the European football channel.
The campaign is the brainchild of Brothers and Sisters' multi-platform production company Making.
Kevin Brown, the managing director of Making, said: "This campaign highlights Sky Sports' commitment to innovation and making their coverage the best in class for football fans.
"We're convinced we can find some big ideas that will help improve the way we watch sport forever, while enjoying some of the more left-field suggestions, such as the Sky remote with inbuilt bottle opener. But then who wouldn't want a bottle opener remote?"
Brothers and Sisters declined to provide individual credits for the campaign.