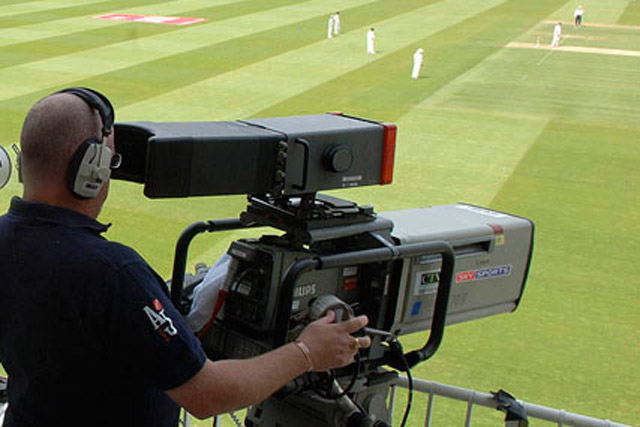 The International Cricket Council awarded its global broadcast rights to Star, which is part of 21st Century Fox. Star has now awarded the UK and Ireland rights to BSkyB, which is 39.1 per cent owned by 21st Century Fox.
Sky Sports, which is already due to broadcast the ICC Cricket World Cup in 2015, will now broadcast from the next two World Cups, including England and Wales in 2019 and India in 2023.
The right also includes the ICC World Twenty20, the one-day international ICC Champions Trophy tournament and the ICC Women's World Cup.
From next year, Sky Sports will also broadcast 60 matches from the Indian Premier League Twenty20 tournament. ITV currently has the IPL rights and broadcasts matches on its ITV4 channel.
Sky Sports already broadcasts Twenty20 cricket from England, Australia and South Africa.
Barney Francis, the managing director of Sky Sports, said: "Our cricket schedule keeps getting stronger and by adding events such as the World Cup, World Twenty20 and Champions Trophy, we've never offered our viewers such choice from all formats of the game."