United Kingdom
Sky Sports 'your team, your dream' by Brothers and Sisters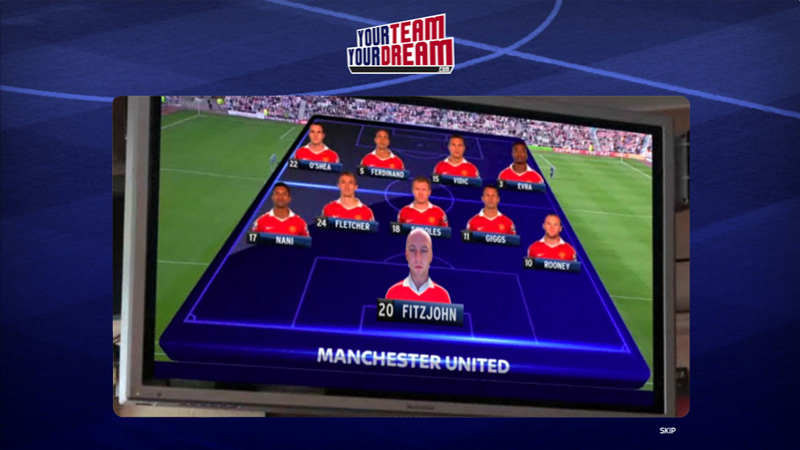 Sky Sports is launching an interactive online campaign promoting its football coverage.
Created by Brothers and Sisters, the campaign, hosted at www.yourteamyourdream.com, gives fans the opportunity to become the star of their favourite Premier League team by featuring their name and image in a compilation of spoof clips taken from some of Sky Sports' best-known shows.
Users are asked to type in their details and upload a photo, which are then included in a video spoofing a "season review". Fans will see themselves appear on Soccer AM and Gillette Soccer Saturday, as well as featuring in Andy Gray's pre-match analysis.