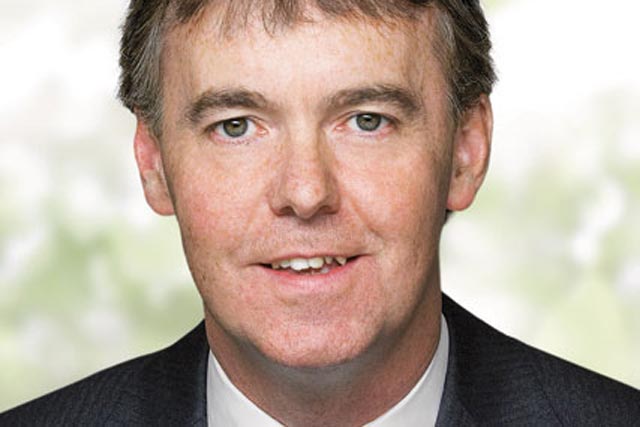 Darcey is expected to leave Sky and join News International
after a period of weeks rather than months. He will not be directly replaced and his duties will be assumed by other members of Sky's senior management team.
Griffith's enlarged role means he will have responsibility for all of Sky's business-to-business operations, including Sky Media and Sky Business as well as his current remit which includes Sky IQ and The Cloud.
Nick Milligan, managing director of Sky Media, and David Rey, managing director of Sky Business, will now report to Griffith.
Bo Olofsson, director of product research at Sky, was another of Darcey's direct reports but he will in future report to Alun Webber, managing director product design and development.
Webber, who currently reports to Darcey, will now report directly to Sky chief executive Jeremy Darroch.
Sophie Turner Laing, managing director, entertainment, news and broadcast operations, will assume responsibility for Sky's relationships with its joint venture and third-party channels.
Rob Webster, commercial group director at Sky, will now report to Turner Laing. Webster will manage Sky's relationship with third-party channels and content and the international distribution of Sky's channels.
Stephen van Rooyen, managing director sales and marketing at Sky, will now look after Sky Betting and Gaming and will manage that division's managing director Richard Flint.
Robert Tansey, director of brand strategy and marketing at Sky, will move to Sky Sports as development director and report to Barney Francis, managing director of Sky Sports who will continue to report to Darroch.
The business development function led by Emma Lloyd was previously part of Webber's brief but will now become part of the strategy division led by Mai Fyfield, group director of strategy at Sky.
Moving forward, Fyfield will take on overall responsibility for the distribution of Sky's channels to other platforms in the UK and Ireland, working alongside Webster and his team.
It emerged Darcey is to move to News Corporation-owned News International, publisher of The Times and The Sun, as chief executive yesterday following the announcement of
the departure of current chief executive Tom Mockridge
.