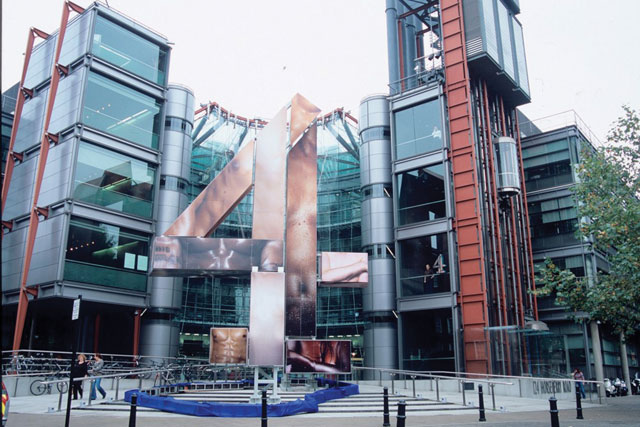 Sky has existing agreements with the other public broadcasters for its on-demand service, but the announcement today (14 September) marks the first time a public service broadcaster has allowed its content to be made available on mobile and tablet devices through Sky Go.
The deal means that Film4 HD and More4 HD channels will arrive on Sky's pay TV platform, while Channel 4 channels are also rolling out on Sky Go, its online TV service. The channels will be avaialble from next year.
Channel 4, E4, More 4, Film4 are being added to Sky Go, meaning that Channel 4 will become the first terrestrial network to be added to Sky Go, joining Sky's wholly-owned channels and broadcasters including Disney, ESPN and Turner.
As part of the new agreement, Channel 4 will receive viewing data from Sky, a thorny issue for broadcasters.
Channel 4 has previously challenged Sky over the viewers' data it gleans about its programmes, calling on the Government to address the issue in the new Communications Act.
Commenting on today's announcement, Rob Webster, director of Sky's commercial group, said: "Sky is committed to giving our customers total control and flexibility over how and when they access their favourite shows."
Sarah Rose, Channel 4's director of Commercial & business development, said: "We're delighted to have entered into this far-reaching partnership with Sky, which will see Channel 4 content and our very successful VoD service, 4oD, span an even greater reach and enable more viewers to enjoy our programmes than ever before."

Follow @johnreynolds10