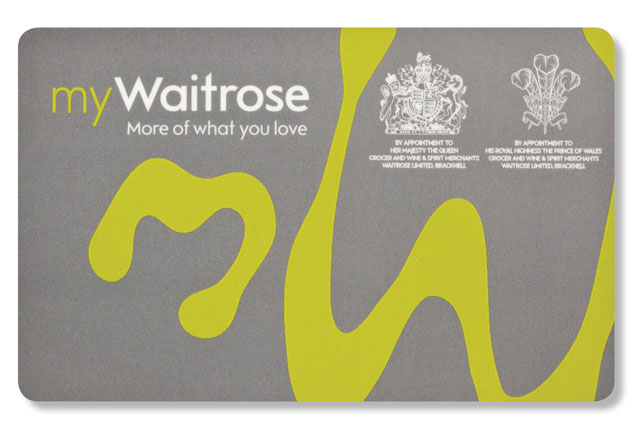 It is understood that Sky has begun talks with brands to explore how Sky IQ data could complement information held by brands, such as loyalty scheme data.
Companies including Waitrose are said to be interested in the prospect of merging their data with the viewing behaviour available from Sky's customer intelligence arm.
Sources stressed that, if the plans go ahead, individual viewing data will not be shared with third parties and the information will be aggregated anonymously.
In addition, Sky would only provide information in line with consent and permissions agreed by Sky customers.
Sky IQ was formerly owned by the information services company Experian, but it became a joint venture between Sky and Experian in 2010. Sky bought Experian's half of the business in 2011.
Follow @MaisieMcCabe