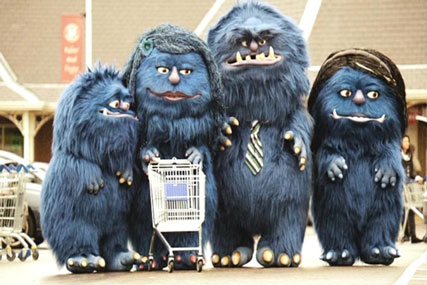 The strategic shift will put Sky head to head with mainstream energy companies such as British Gas, Npower and E.ON.
A spokesman for the broadcaster confirmed that it is in the 'early stages' of developing a Sky Energy brand and exploring how Sky can reduce energy consumption in the home.
'At this time, we are simply exploring potential opportunities and have no firm plans to speak of,' he added.
Sky is understood to be looking at a wide range of energy services, including repair and maintenance, as well as helping consumers to become more energy-efficient.
The broadcaster is among several companies to extend their offering into domestic services recently. Emergency-repair service Homeserve, which has former BSkyB marketing director Jon Florsheim as chief executive, is a growing player in the space, while the AA is pushing its home-maintenance service.
Separately, the government is rolling out an insulation programme for older housing, which will save home-owners billions in energy bills over the next five years.