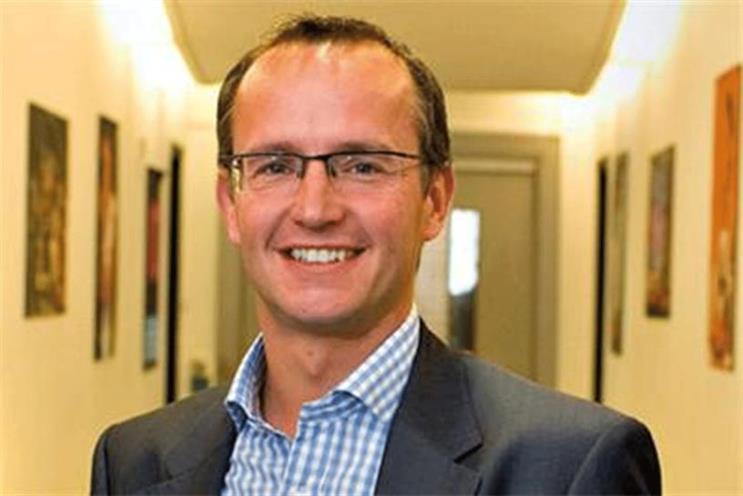 AdVance follows AdSmart, the audience targeting platform launched last year. It allows the advertiser to deliver sequential ads to viewers.
If a viewer has not seen an ad, advertisers will have the ability to ensure they see it next time using AdVance, via digital ads in on-demand and display.
The platform is also designed to complement TV campaigns by reinforcing a message online to TV viewers, while also delivering a digital campaign to viewers of a particular show or genre.
Jamie West, the deputy managing director at Sky Media, told Campaign that AdVance was about "bringing TV understanding to a digital world".
He said AdVance would be built on data gathered from three million customer households, provided by second-by-second viewing data, compared with Barb's viewing panels of 5,000. This will give Sky "much more granular understanding of the journeys across the Sky ecosystem".
He said: "This can be transformational in the digital market. There are businesses that are transacting on the back of linear TV viewing but without even a fraction of the understanding that Sky has.
"This is about bringing together that power of TV, with the huge capabilities that digital has to offer."
Sky AdVance will launch in January 2016 and is currently undergoing a live test phase with up to 20 advertisers.