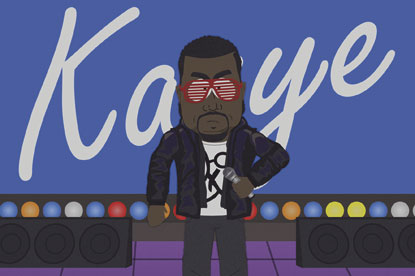 The move would see Sky Media replace MTV's own Viacom Brand Solutions as the sales representative for MTV's channels in the UK, which include Comedy Central and Nickelodeon.

Sky and MTV are in advanced discussions with an agreement expected to be reached imminently.

It is understood that the move is to be part of a wider business deal between the two media groups.

The proposed deal puts the future of VBS's 80-strong sales operation in doubt, with the future of its managing director, Nick Bampton, also unclear.

Sky Media's managing director, Nick Milligan, is expected to run the enlarged sales operation, which, in addition to Sky channels, also oversees ad sales for other media owners including Discovery Networks and National Geographic.

With the added boost of the VBS billings, Sky Media would account for around 17 per cent of the TV ad revenue market.

The talks between Sky and MTV follow reports that Channel 4 and Sky are to merge sales teams.

An agreement has not been reached, and any deal could prompt an investigation by regulators because the operation would have more than 35 per cent of the TV sales market.