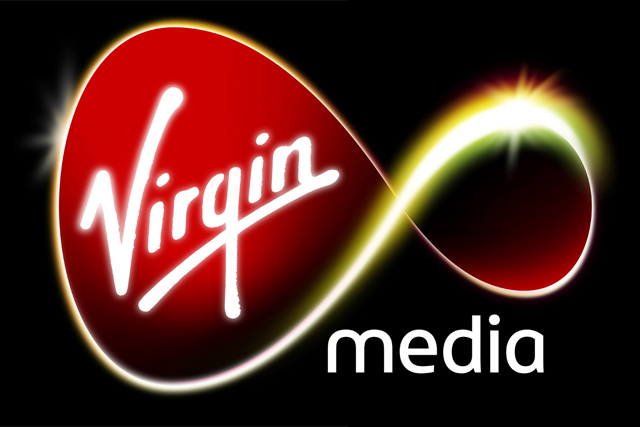 In June Virgin Media sent out jiffy bags bearing the text, "satellite TV upgrade pack".
The pack boasted it contained everything a consumer needed, including free service and repairs.
Vertical small print on the right-hand side of the envelope revealed the package contained "promotional material from Virgin Media".
The ASA decided the disclaimer was likely to be overlooked by consumers because it was considerably smaller than the main text and was located under a series of reference numbers at a 90 degree angle on the right hand side of the envelope.
The ASA concluded the direct mail campaign did not clearly state it was marketing communication sent with commercial intent, meaning it breached the advertising watchdog's code.
An additional complaint about Virgin Media claiming "a better TV experience" was rejected by the ASA despite an objection from Sky, which said the statement could misleadingly imply Virgin Media's picture quality was better than its own.
The advertising watchdog said the campaign must not be repeated and now insists all future Virgin campaigns must clearly state they are marketing communications.
Follow Matthew Chapman at @mattchapmanuk