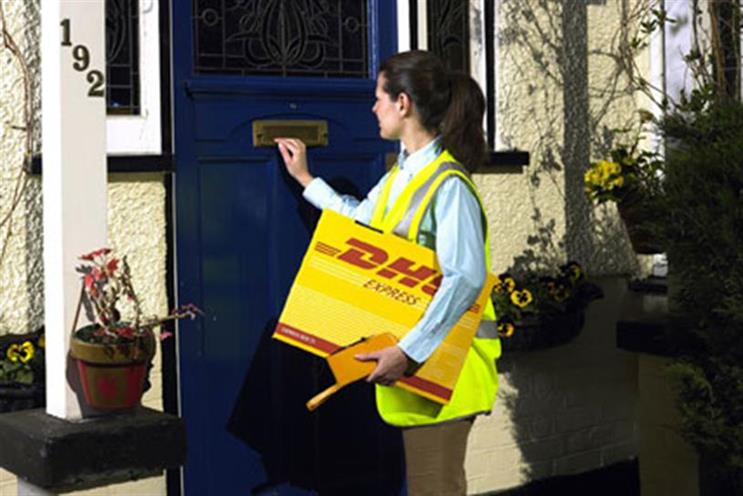 DHL, the logistics and parcel delivery company, will air ads on Sky in the UK, Italy, Germany, Austria and Ireland, plus on Sky News' international news channel feed which has global distribution.
It is the first such deal agreed by Sky Media, the in-house ad sales operation, since Sky merged its UK and Ireland operation with the separately-owned Sky businesses in Germany, Italy and Austria in 2014 and launched an international sales house in Munich last autumn.
John Litster, the managing director of Sky Media, said "there's always been demand" from advertisers to run campaigns in multiple countries "if the advertising proposition is right".
But he said there had been obstacles, particularly when an advertiser used different media agencies in different countries, and international ideas tended to be "slow burn" because they involved a "deeper" partnership.
"The conversation with the client is easier if the media agency of record is the same in all the territories," he said. "One thing this isn't is another arm to agency trading – 'just give us a couple of million pounds and you'll get better value.' That's not what it's about."
DHL consolidated its global media-buying account into MEC last year, with the agency running the business from Düsseldorf. Sky Media's deal was agreed in Germany.
Litster is hopeful that Sky can strike more deals that make use of its new, greater pan-European reach.

"The more conversations we have with clients, the more engaged media agencies are becoming," he said, explaining Sky Media is taking a "double-pronged approach" in wooing both clients and agencies.
"We'll become more successful over a period of time," he predicted, suggesting that Sky Media needed to "seed the idea" of international campaigns in the minds of brand marketers.
"They tend to be slow-burn ideas because they tend to be bigger ideas. We need to get in at a marketing level, rather than just a media implementation level. We're trying to get them [clients] fully immersed with interstitial [on-air branding] and editorial, so it takes longer."
He pointed to Volvo's growing sponsorship commitment to Sky Atlantic over three years as an example of developing a client relationship.
"The approach that works best is the simple approach," he added, noting Sky already has pan-European rights for several sports including Formula 1 and PGA golf that can work for brands.
The first series of Sky drama Fortitude, which aired in all five Sky markets, didn't have a pan-European sponsor but Sky Media is aiming to find one for the planned second series.
Media agencies still have an important role in "implementation" and "we're not going to eat their lunch", Litster said.
He suggested most big media agency groups probably had about "five to ten" multinational clients that might be interested in potentially running a pan-European ad campaign.
Sky Media has also said it is to move office from Victoria in central London, near media agencies, to the company's main campus in Osterley on the outskirts of the capital.
Litster said the sales house "needed to be closer to Osterley" because it can develop better relationships with the TV product teams and "reap the benefits".
He said: "I want people to feel they work for a TV company, sitting in the canteen with the [on-screen] talent."