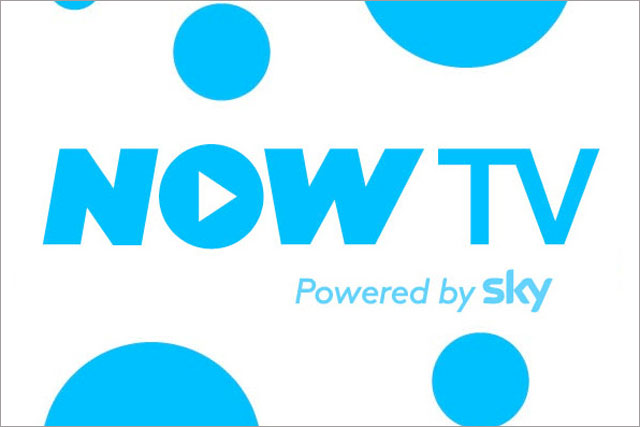 In a judgement published today (2 November), the honourable Mr Justice Arnold dismissed PCCW's claims that Sky's Now TV brand infringed on PCCW's trademark and that it constituted "passing off" (or was benefiting from PCCW's goodwill).

PCCW claimed that because it has a trademark for an internet-delivered service called Now TV, Sky was guilty of infringing on its trademark as well as passing off, even though it did not operate the service in the UK.

In its reasoning, Sky argued that it was not possible to trademark the word "now" and Mr Justice Arnold accepted that this was the case and that "now" would be accepted as a description of an immediate service.

Mr Justice Arnold also found PCCW's trademark was invalid on the grounds it was "devoid of distinctive character".

Sky had appealed for the trademark dispute to be judged by the European authorities before the British High Court makes its own ruling, but in September, the High Court ruled that the case could be heard in the UK.

A Sky spokesman said: "We are pleased that High Court has confirmed our right to use the Now TV name and vindicated our position.

"Throughout this legal process our focus has been on delivering a fresh new choice for UK consumers and we look forward to continuing to innovate for our customers."

Sky announced plans to launch an internet-delivered film and TV service in January and confirmed in March that it would be called Now TV. The service launched in July.

PCCW Media launched the internet-connected TV service Now Broadband TV in Hong Kong in 2003. The service was renamed Now TV in 2006 and carries channels such as Sky's Sky News and News Corporation's Star TV.
Follow @MaisieMcCabe