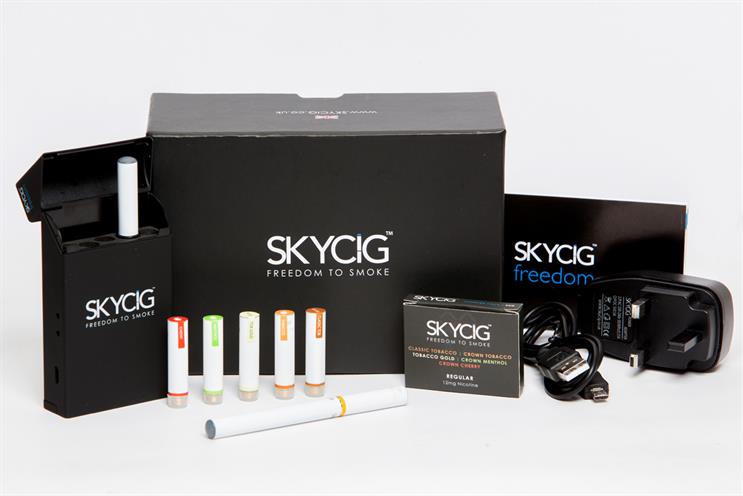 It has approached shops directly, inviting them to pitch. Skycig was responsible for launching the UK's first e-cigarette ad in January, created by Povey Sindall Media.
However, the market has since grown considerably, with Nielsen estimating the brands could spend £12 million on advertising this year.
Brands including 5 Colors, Ten Motives and E-Lites, as well as Skycig, have already fallen foul of the Advertising Standards Authority after they and Clearcast misinterpreted the BCAP code and did not make explicit what their ads were for.
Because of the controversial nature of the products, some agencies have refused to handle them.