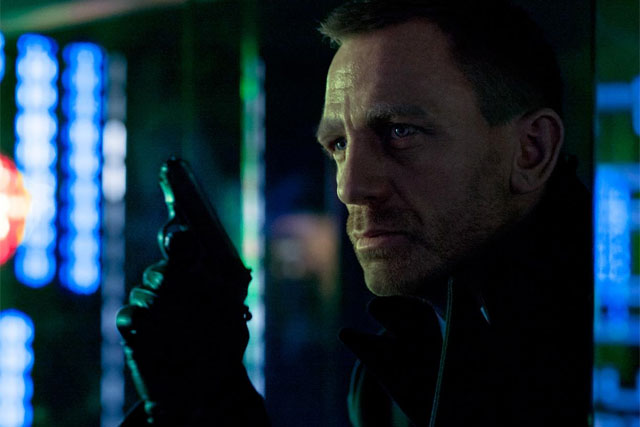 The competition will be led by Absolute Radio's breakfast show presenter Christian O'Connell and his team, who will give out a clue every day this week ahead of the big giveaway on Friday (22 February).
Trails for the competition will explain that Absolute Radio's Rock N Roll Football host, the former Arsenal footballer Ian Wright, has been 'fictionally wiped off the planet' just as Daniel Craig's Bond is in the film 'Skyfall'.
Each day this week, Absolute Radio will air pre-recorded clues voiced by Wright, and listeners have to save the answers to each day's clue and then text in the first letter of each answer on Friday for the chance to win the money.
Wright's clues will be played at random times throughout this week, even interrupting songs and editorial, in a bid to create standout for the promotion, which was planned and bought by Vizeum.
Katherine Knapp, head of promotions at Absolute Radio, said: "The 'Skyfall' promotion will break records at the station and the fantastic cash prize on offer will drive mass awareness for the campaign.
"The week-long, hard-hitting activity will ensure maximum exposure for the brand"
The Absolute Radio Skyfall Blu-ray/DVD promotion started today and will run until Friday.
Follow @MaisieMcCabe