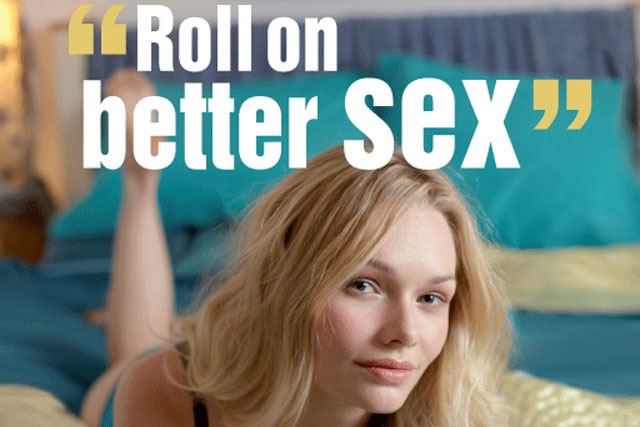 The Advertising Standards Association (ASA) dismissed more than 20 complaints that the advertising, which also included a poster headlined "Roll on better sex", was offensive and inappropriately placed where it could be seen by children.
The posters by BLAC ran in March. They highlighted how Skyn condoms were made from polyisoprene rather than latex, and would "revolutionise your sex life".
Skyn-owner Ansell responded to suggestions its condom ads should be withdrawn, by stating it was sensitive to the issues raised around advertising sexual wellness and did not try to align itself with controversial advertising practices.
Instead, it argued the advertising was intended to communicate its new product to the target audience of men and women between the ages of 22 and 34, and was not placed within 100 metres of a school.
In order to avoid offending religious sensibilities, it was also not placed near any churches. Ansell also argued that the ads were not overtly sexual, degrading to women, or likely to encourage promiscuity.
The ASA ruled the ads were not sexually explicit or overly provocative, despite creative including the word "sex" alongside a woman who appeared to be wearing only underwear.
In addition, the advertising watchdog accepted some consumers would find the posters distasteful because of overt references to sexual activity, but it considered that given the context, they were not likely to cause serious or widespread offence.
It was also deemed the ads had been placed far enough away from schools to avoid any issues around children being unnecessarily exposed to the ads.
Follow Matthew Chapman at @mattchapmanUK