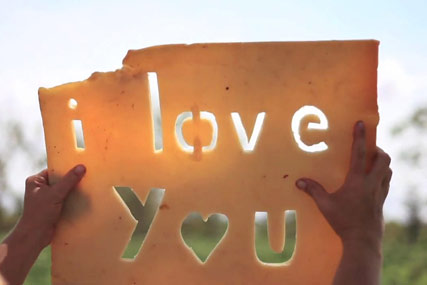 The review is in the early stages with the internet telecoms company making informal approaches to agencies.
However, it is thought that Skype is looking to move through the process quickly, with pitches expected to take place in May and a result by the end of that month.
The move follows Skype's split with TBWA last December, just months after appointing the network as its global advertising agency, because of a conflict with the US internet phone service brand Vonage.
The problems were exacerbated in the UK by changes at TBWA's London office, which saw a number of senior management, including Matt Shepherd-Smith, the chief executive, and Tim Lindsay, the UK Group chairman, leaving the agency.
The winning agency will be briefed to work closely with Skype's roster agencies Rapp and Wolff Olins in creating a global campaign. Work will be heavily weighted towards the US and the UK and designed to change consumer perception of the brand so it becomes associated with media/technology powerhouses such as Google and Yahoo!.