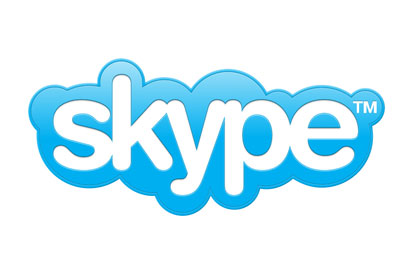 Earlier this month, it emerged that TBWA's relationship with Skype was under pressure because the network's New York shop, TBWA\Chiat\Day, already works on the advertising for Vonage, a rival internet phone-service brand.

One possible solution was rumoured to see the creation of a conflict shop, to be led by TBWA\London chief executive Matt Shepherd-Smith, but is now clear that this option has been rejected.

A statement released by the company today said: "We can confirm that TBWA is no longer part of our global brand agency team.

"TBWA was initially part of the Omnicom solution but it has become apparent that the most effective way to deliver on our brief is via a dual agency model handled by Wolff Olins and Rapp.

"We are very happy with this partnership and look forward to working together to drive the Skype brand forward."

Vonage is understood to have taken issue with the Skype appointment, forcing TBWA to look for ways of getting around the issue.

TBWA has experienced a turbulent month, with the departure of its chairman Tim Lindsay.
Lindsay was replaced in the role by Robert Harwood Matthews, the chief executive of TBWA's Manchester operation.