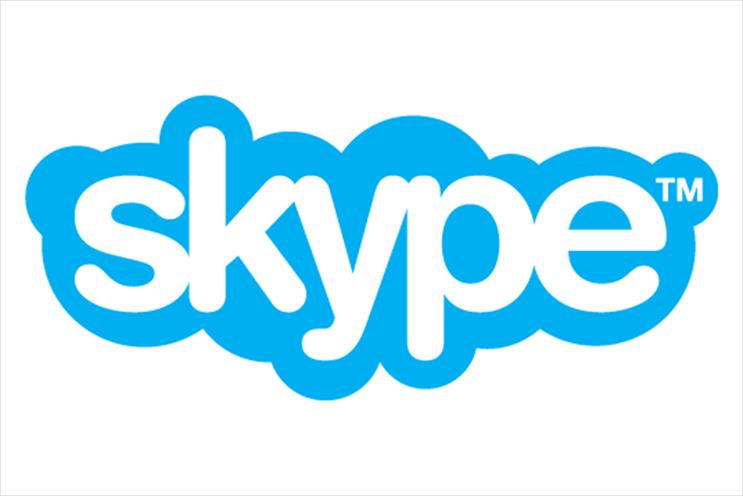 The Microsoft-owned video chat service uses a logo with a bubble-style design, which according to the ruling "conveys no concept, except perhaps that of a cloud".
The General Court of the European Union judgement insisted it would "further increase the likelihood of the element 'Sky' being recognised with the word element 'Skype', for clouds are to be found 'in the sky, and thus may readily be associated with the word 'sky'".
The judgement prevents Microsoft from registering a trademark for Skype's name and logo. The tech giant said it intends to appeal against the decision.
The case was the result of a challenge by Microsoft over an earlier ruling by the EU's Office for Harmonization in the Internal Market, after Sky complained that Skype's branding was too similar to its own.
The two companies have fought over trademark issues before, with the UK's High Court ruling in 2014 that Microsoft's SkyDrive cloud storage service infringed Sky's trademark, forcing Microsoft to change the name to OneDrive.
The latest ruling does not mean that Skype must change its name, rather that it is prevented from registering it as a trademark.
A Microsoft spokesperson told the BBC: "We're confident that no confusion exists between these brands and services and will appeal. This decision does not require us to alter product names in any way."