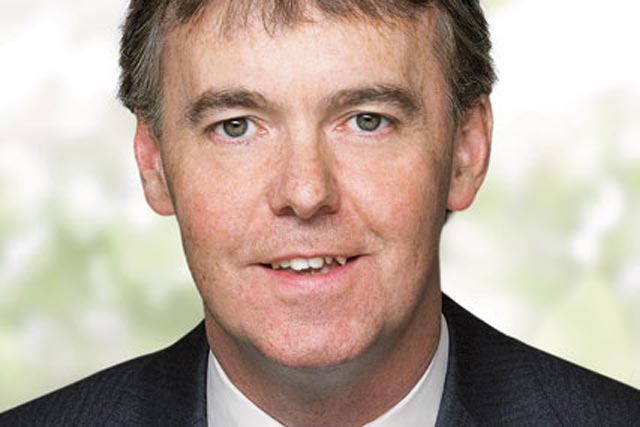 The company finished its financial year ended 30 June with a total of 10.61 million customers across its TV, phone and broadband business, having attracted 312,000 new customers over the year.

The number of customers taking pay-TV rose by 101,000 over the year to 10.29 million, representing a slowdown from previous years.

However, Sky acknowledged the limit to further growth in pay-TV when it reached its previous target of 10 million customers in November 2010.

Instead of setting a new target it set out to sell more services, such as HD and broadband, to customers.

Today's results show the strategy is paying off, with a £10 increase in average revenue per user to £548 while its broadband customer base has passed four million.

In the first quarter of the year it overtook Virgin Media by the number of 'triple-play' customers taking TV, phone and broadband.

The company is also investing in delivering its content via the internet rather than sticking solely to its satellite platform and subscription offering.

Having launched Now TV, an online TV service for non-customers, in July, it said today it expected to invest £30m in marketing the service over the year to 30 June 2013.

It also announced it has invested $10m in Roku, a US company that makes a set-top box for streaming entertainment content via the internet to a TV.

In another move it has found another distribution partner for its TV channels in the form of telecoms company TalkTalk, which is about to launch an internet TV service.

Jeremy Darroch, chief executive of Sky, said: "Sky has delivered another year of strong operational growth and record financial results."

One area of Sky's business that shrank over the year was TV advertising sales.

The revenue it generated was down 4% from 2011 to £440m, accounting for 6.5% of its total revenues.

Sky claimed its share of the TV advertising market had increased over the year from 20.2% to 21.2% "with the majority of growth due to improved channel ratings for our third party partners with whom we share revenue upside".

It added: "Looking ahead, we expect TV advertising will remain challenging and anticipate an overall market decline in the second half of calendar 2012."