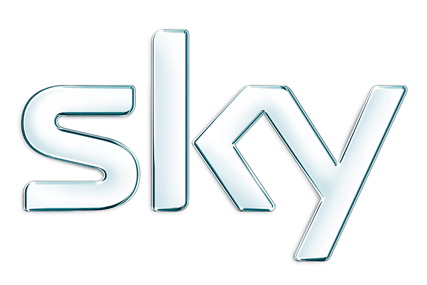 Often dubbed the company's "gadget czar" or "inspector gadget" within the TV industry, Sullivan joined BSkyB in 1996 and has been pivotal in leading it to become one of the first pay-TV operators worldwide to launch HD and DVR services.
Sullivan, managing director of its customer group, is to leave the company to take a new role at Sky Deutschland, the German pay-TV company. Sky Deutschland counts News Corp, BSkyB's single-biggest shareholder, as its parent.
He will become deputy chief executive of Sky Deutschland on 1 January, before taking over as chief executive on 1 April.
Prior to joining BSkyB, Sullivan spent the majority of his career in the pay-TV industry in the US, primarily with Viacom's Showtime Networks division.
Jeremy Darroch, BSkyB chief executive, said Sullivan has played "a major role as we've grown from an analogue TV service to an entertainment and communications company".
Sullivan's successor will be announced in due course.