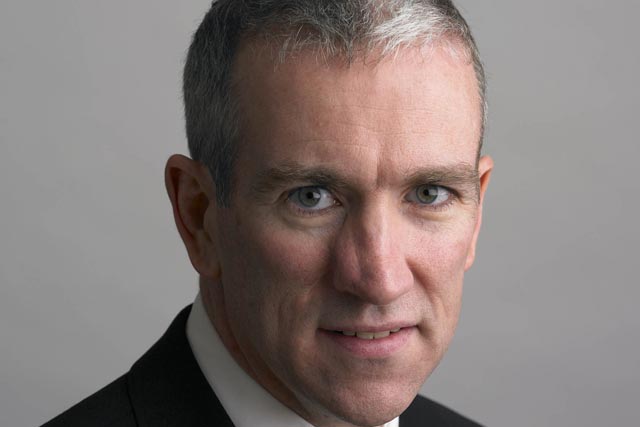 The appointment follows the resignation of Mockridge amid News Corp's approaching split into two separate entertainment and publishing businesses.
Mockridge would have reported into Robert Thomson, who has been promoted from editor in chief of The Wall Street Journal to chief executive of the new publishing business.
The publishing business will retain the name News Corporation, while the entertainment business will be named Fox Group, after its US cable network and movie studio.
Rupert Murdoch will chair both News Corporation and Fox Group, but his son James's role of deputy chief operating officer will be limited to Fox Group, as will Chase Carey's president and chief operating officer role.
Paul Cheesbrough, currently News Corporation's chief technology officer, will serve in the same role at the new publishing company.
Darcey, who has been chief operating officer of Sky since 2006, was described today by Rupert Murdoch as "a world-class executive with unprecedented strategic and commercial experience".
One casualty of the restructure is the US publishing venture, The Daily, which was launched in early 2011 as a newspaper for the iPad.

The Daily will cease standalone publication on 15 December, though the company said "the brand will live on in other channels". The company added that technology and other assets from The Daily, including some staff, would be folded into The New York Post.
Jesse Angelo, the founding editor-in-chief of The Daily and long-time executive editor of The New York Post, will assume the role of publisher of The New York Post.