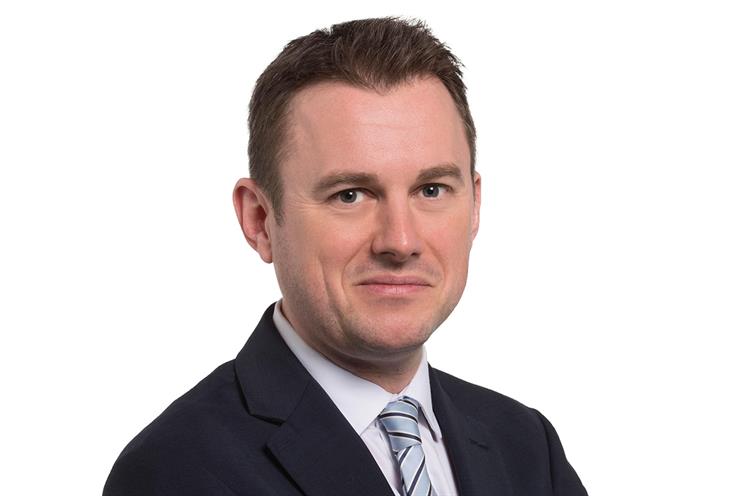 It comes as Sky, Britain's biggest advertiser, prepares to announce the result of its media review with MediaCom, the incumbent for the last 13 years, facing Zenith and Carat in the UK.
Sky, which operates across Western Europe and is reviewing media in the UK and Germany, is expected to announce the outcome of the review shortly after Easter.
Mortimer has stepped down from ISBA's council because of his move from a client-side role to ad sales.
He brings knowledge of both the advertiser and agency sectors.
Mortimer joined Sky as director media in 2010 and previously worked at Manning Gottlieb OMD, Vizeum and Saatchi & Saatchi.
Sky Media has talked recently about the importance of building relationships with advertisers as well as agencies.
Sky Media has about £1.2bn in ad sales in UK – roughly the same size as Channel 4's sales house and Facebook's UK operation.
Google and ITV are the two biggest media owners by ad sales.