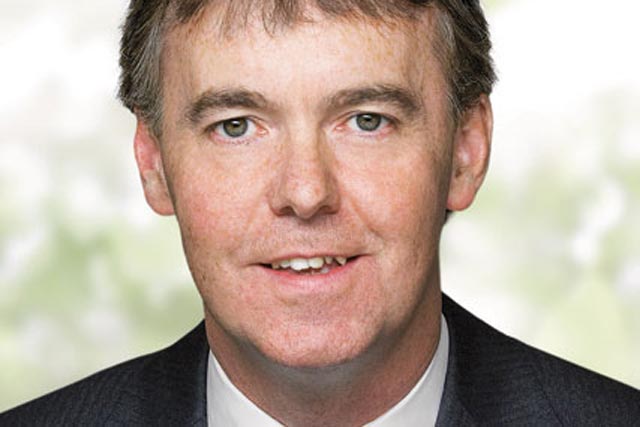 Sky has also expanded its exclusive deal for first-window TV rights for films from Sony Pictures, the third such deal to be signed since the Competition Commission decided not to restrict the market.
Sky generated revenue of £3.53bn in the final six months of 2012, up 5.0% year on year, after growth in retail and wholesale operations "more than offset" reductions in the more cyclical businesses in advertising and pubs and clubs.
In a statement, the broadcaster said advertising revenue improved on the previous quarter to be "down just 3%" for the six-month period to 31 December, at £215m.
However, Sky's ad sales arm, Sky Media, sells for a range of channels owned by third parties. Sky said Sky Media increased its market share of TV advertising to reach 21%, buoyed by increased ratings at third-party channels.
Sky added 88,000 new customers in the final three months of 2012 to reach 10.7 million, up 271,000 year on year. Triple-play penetration rose to 33% and helped Sky's average revenue per user increase £24 year on year to £568.
Sky also outlined how customers can access Sky Sports through Now TV, its subscription-free internet delivered service. Customers can get unlimited access for a 24-hour period to the full range of sports over all six Sky Sports channels for £9.99.
Jeremy Darroch, chief executive of Sky, said: "We have delivered another good performance in the first half, with strong progress across the board. In what remains a tough consumer environment, our broadly-based growth strategy is working well.
"Although we expect the consumer environment in 2013 to remain challenging, we have a strong set of plans for the year ahead.
"We will keep getting better on screen, further improve our products and services for customers, and maintain our focus on efficiency. The business is in good shape to continue to deliver for customers and shareholders."
The deal with Sony Pictures Television means Sky will be able to offer film fans movies such as 'Men in Black 3', 'The Amazing Spider-Man' and 'Django Unchained', a year before rivals, including Netflix.
In August 2012, after a long-running investigation, the Competition Commission decided not to restrict the pay-movies market, citing new streaming services by Netflix and LoveFilm, as well as Sky's own Now TV as evidence of competition.
Follow @MaisieMcCabe