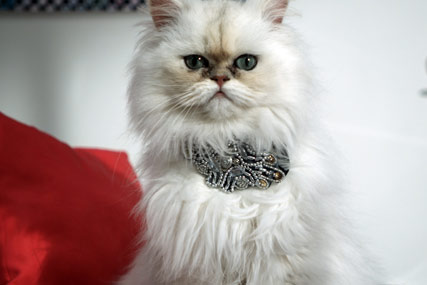 Sources close to the Sky deal said that they now expect Virgin Media to look at a sale of its stake in the UKTV channels to BBC Worldwide, its joint partner in the venture.
Virgin's sale of VMTV will result in ad sales for the VMTV channels, including Living and Bravo, moving to Sky Media from Virgin's sales house, ids, next January, while ids will continue to handle sales for the UKTV channels.
However, sources said Virgin Media is likely to explore moving the ad sales representation for UKTV into Channel 4, as an alternative to ids handling negotiations in this trading season. Sources added that this could happen whether or not Virgin decides to sell its UKTV stake and within a much quicker timeframe.
As a result of the deal, Sky Media, under the managing director, Nick Milligan, will take its share of the TV ad market to around 20 per cent, following its capture of the UK Viacom sales contract from Viacom Brand Solutions last year.
James Wildman, the ids managing director, continues to head the operation, which employs around 100 staff.
Sky's acquisition of VMTV is conditional on regulatory clearance in Ireland. Sky will rebrand Virgin1 after deciding not to licence its name.