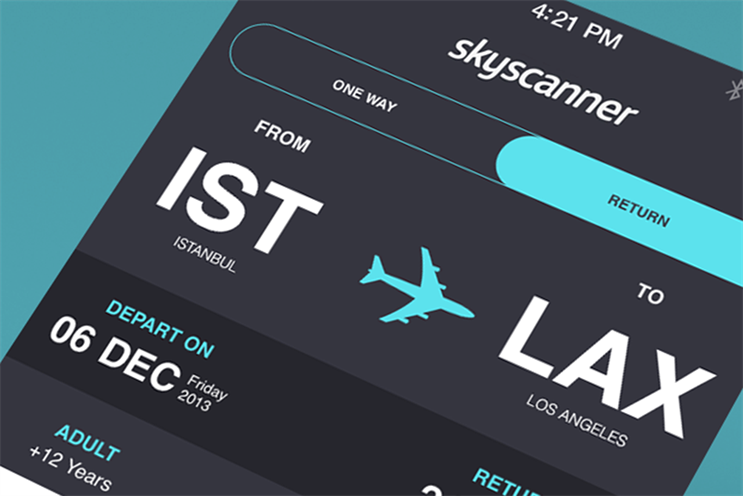 Ctrip's swoop for the Edinburgh-based airfare comparison site will help it target the rapidly growing number of Chinese foreign tourists. Last year 120 million Chinese people went abroad, according to the Financial Times – a number that has doubled in five years.
Market analyst Shaun Rein, managing director of China Market Research Group, told the FT that Ctrip's growth potential was held back by a business structure reliant on call centres and web platforms built in the last decade.
Skyscanner will continue to operate independently as part of the Ctrip group. The company's valuation in dollars is just above the $1.6bn (£1.29bn) it was worth in January when it raised $192m from new investors – although this represents a significant increase in sterling value, due to the decline of the pound.
Meanwhile, the FT reports that Airbnb is making a push in the opposite direction, with the possible acquisition of Xiaozhu, valued at $300m – set to be its biggest deal to date.
Airbnb has, so far, focused its efforts in China on outbound tourism – but the move would give it a greater foothold in the domestic market. It currently has about 75,000 homes listed in China, placing it behind Xiaozhu, which has 100,000 listings.
But China's largest player, Tujia, has more than 400,000 after it bought Ctrip's vacation rental business and acquired another rival, Mighty Talent.
The largest company in the market, Tujia, recently bought Chinese travel services provider Ctrip's vacation rental business, and acquired Mighty Talent, another holiday rental company, through a share swap. Tujia has more than 400,000 listings in China and has raised more than $400m from investors.