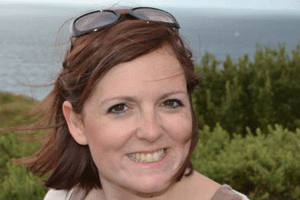 Capell, who is just 28 and been with the company four years, was previously client services director at the agency. She has managed the development of customer relationships with clients including Innocent, Nivea and Npower.
Her new role will see her focusing on the agency's new business directives, financial accountability, and the day-to-day management of the company in addition to continuing the development of key client relationships.
Before joining Sledge in 2008 as senior account manager, Capell worked at Exposure and Brandwidth.
Capell has been promoted to the role to allow chief executive Nic Cooper to move away from the day-to-day running of the company and instead allow him to continue his role in overseeing the agency's growth and development.
Sledge is currently working on the Mizuno Performance Centre that is taking place at Centre Point throughout the summer.
For the latest people news make sure you subscribe to the September issue of Event magazine.