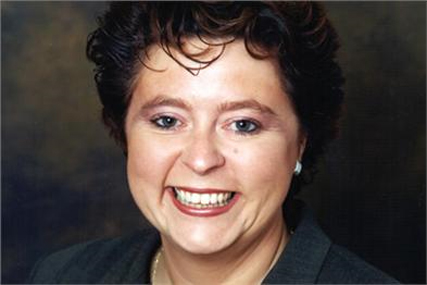 She will be responsible for marketing and will report to Gail Klintworh, executive vice-president, savoury.
Sleight held the position of Coca-Cola GB marketing director for four years before leaving in April this year.
Sleight led the repositioning of sub-brands at the soft-drinks company including Powerade and Glaceau Vitamin Water. She ran marketing for 21 brands at Coca-Cola, including Coke, Fanta and Dr Pepper.
Sleight left at the beginning of Coca-Cola's major pan-European restructure, which has seen its 10 European business units consolidated into four - Iberia, Germany, North West Europe and Nordics (NWEN) and Central & Southern Europe.
Sleight's new appointment is the latest of Unilever's moves to boost its global marketing team and improve the return from its £4.7bn annual spend.
She will join new appointees Helena Ganczakowski, global vice president for agency relations, Jorgen Bartsch, global vice president for marketing services, and Paula Quazi, global vice-president for futures communications.