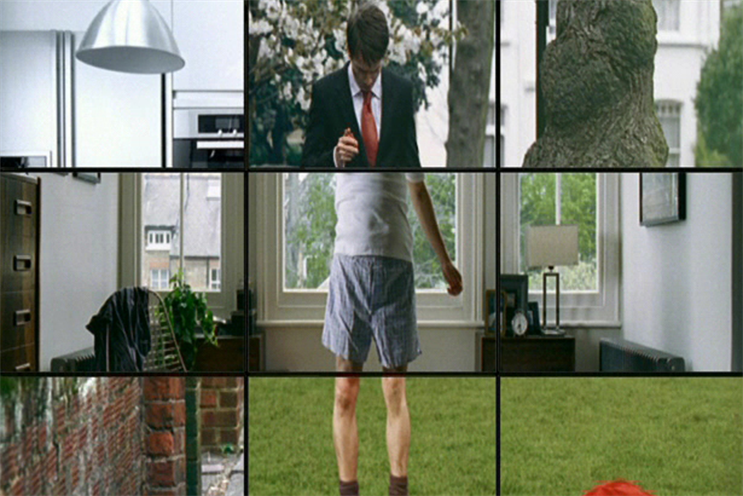 Agency sources said the brand has approached them directly about creating a campaign to run in various markets, including the UK.
Slendertone last appointed an agency in the UK in 2008, when it hired Publicis London to the then £10 million account. It currently spends £1 million on UK media, according to Nielsen.
Agencies suggested the brand is looking for ideas for a TV-led campaign showcasing its range of products, which include ab belts and arm accessories.
Publicis won a 2009 IPA Effectiveness award for its "Keeping your dragon happy" paper for Slendertone that outlined how a TV-led strategy had increased revenue by 71 per cent.
Bio-Medical Research, an Ireland-based specialist in electrical muscle stimulation, owns Slendertone.