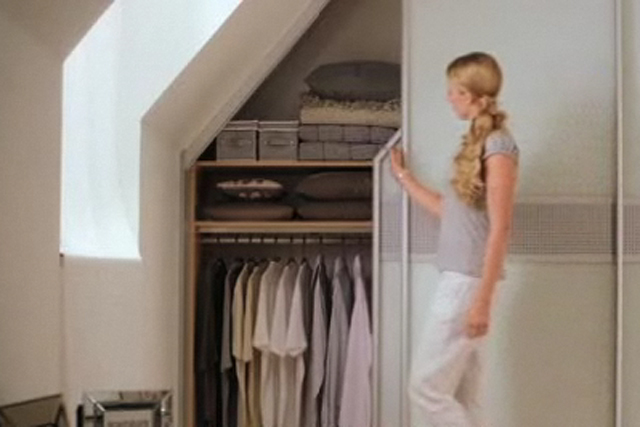 The agency won the account following a competitive pitch against Inferno, DHM and Ardmore Advertising.
Sliderobes media account was previously handled by Passion Media, and Passion Brand created the company's latest TV campaign. However, Sliderobes has never had a retained advertising agency and has used agencies on an ad-hoc basis. Some of its creative works has also been handled in-house.
HMDG will work on new TV campaign strategy that will span across all media from late spring 2011.
Sliderobes spent £2.6m in the UK and Ireland between January and December 2010, according to The Nielsen Company.
Niamh Taylor, group marketing manager for Sliderobes, said: "The company is expanding so this is the right time to take our brand and advertising strategy to the next stage. We were impressed with HMDG's pitch and look forward to a successful relationship."
Greg Grimmer, HMDG partner, promised the agency's first work "will be challenging for the sector" as Sliderobes looks to position itself to a new customer sector.