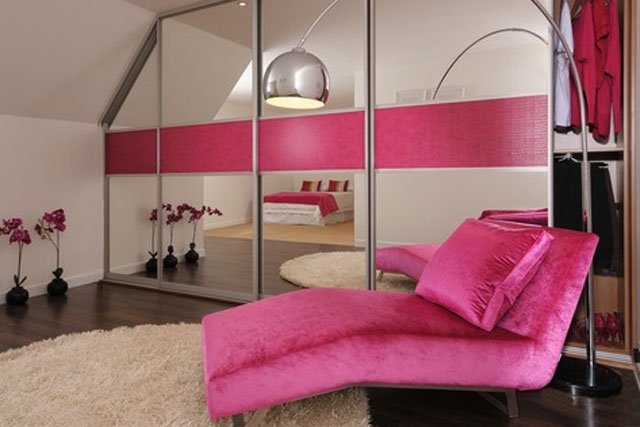 The new television campaign will be the first undertaken by creative agency HMDG. It breaks this week during 'Location, Location, Location'.
Sliderobes spent £2.6m in the UK and Ireland between January and December 2010, according to The Nielsen Company.
The company specialises in fitted wardrobe-doors and storage.
The brand is targeting Channel 4's homes programmes during the autumn, including the new series of 'Grand Designs' and 'Location, Location, Location'.
The campaign will run across Channel 4, and its digital channels, like E4 More4.
Niamh Taylor, head of marketing at Sliderobes, said: "We have changed our complete TV advertising spend in the UK to be exclusively with Channel 4 and its sister channels.
"By advertising solely with Channel 4 we will be reaching our core target market nationwide which we feel is essential for Sliderobes to become a market leader."