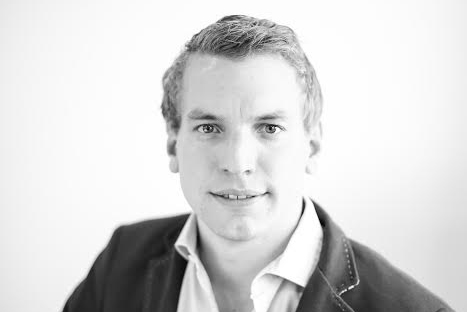 He lost to incumbent Labour MP Paul Farrelly by just 30 votes, with 21,124 electors plumping for Farrelly. The only other candidate was a Liberal Democrat who won 1,624 votes.
The seat was also a marginal at the last election, when Farrelly won by 650 votes.
Meredith was one of several Conservative-supporting PR professionals widely tipped in recent weeks to win seats in Westminster, but in the event none were successful, as Campaign sister title PRWeek reports today.
In addition to his role with the publishing industry body, Meredith has also been a non-executive director of Committee of Advertising Practice for three years, representing the PPA on its non-broadcast committee.
Meredith is a graduate of Keele University, which is based just outside the Staffordshire town.
At the PPA he has worked on issues including press regulation, advertising, copyright and VAT issues, and has written for Campaign on the latter.