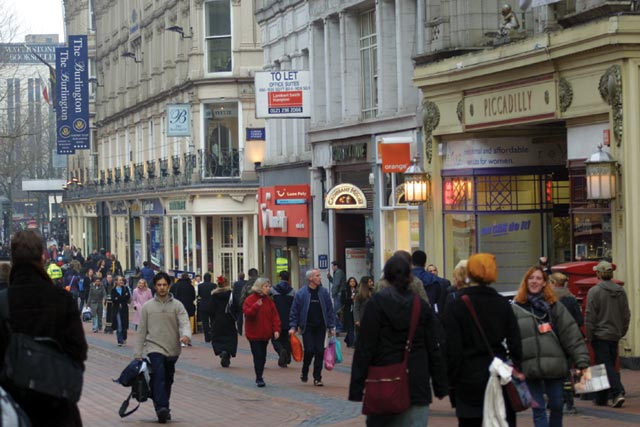 Retail employment figures match the pace of the wider economy and official figures issued yesterday revealed GDP grew by 0.5% in the first quarter.
However, because the number of stores grew much more quickly, the figures indicate that trading remains difficult.
In March, the number of employees in the retail sector fell by 0.8%, confirming difficult trading conditions, according to Stephen Robertson, director general of the British Retail Consortium.
He said: "These figures confirm how tough the trading environment is. Retail is still creating more jobs than other sectors, but numbers for the quarter rose at their slowest rate since this survey began at the end of 2009.
"Comparing just March with March a year ago, retail employment actually fell. That can partly be attributed to the fact Easter is in April this year, but the difficult retail climate is the key factor and will be for some time to come.
"Consumer demand is weak and retailers, looking ahead and trying to keep their operating costs down, are less optimistic about future employment."
Figures published on Tuesday show shoppers are becoming increasingly savvy about comparing prices using smartphones, and the number of retail search terms have exploded by 181%, compared to a year ago. Online and multi-channel retailers are becoming increasingly attractive and competitive compared with the high street.
Sara Weller, managing director of Argos, stepped down last week as the group's sales and profits fell.