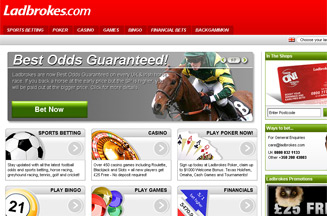 They will sit on the board of the bookmakers as non-executive directors.

Bailey joined Trinity Mirror as chief executive in 2003. Previously she was a director of EMI plc and a non-executive director of Littlewoods Plc. Currently she is a non-executive director of the Press Association and President of NewstrAid, a charity for the wholesale and retail news trade.

Shapland held a number of financial and operational management roles at Arcadia plc between 1988 and 2000. He was appointed chief financial officer at Sainsbury's in 2005 and is also chairman of Sainsbury's Bank plc.