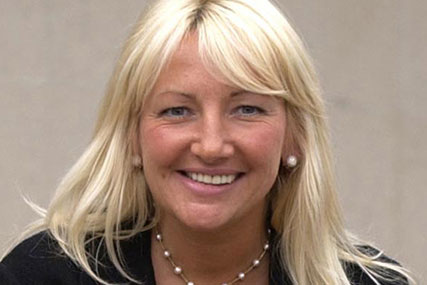 MGN, the publisher of the Daily Mirror, is understood to have showed dummy copies of the title to a number of media agencies this summer, ahead of its planned August launch.
The paid-for national title was planned to be a twice weekly, published on a Monday and Friday, predominantly focused on football.
Editorial coverage also spanned to other sports as well.
One source told Media Week that the launch of the title had been axed because of the big circulation uplift of MGN's Sunday Mirror and The People Sunday tabloids following the demise of the News of the World (NotW).
Since the close of the NotW, the Sunday Mirror and The People are thought to have an achieved combined circulation uplift of around 1.2 million copies.
The source said that MGN's executives had decided to plough resources in supporting this spring in circulation, such as setting aside advertising support for the titles and funding the cost of publishing and distributing extra copies.
However, another well-placed source disputed this and said MGN executives simply decided there was not sufficient advertising support for a dedicated sports title, adding that the publisher could still launch the title in future.
Unlike in Europe, where dedicated sports titles are popular, such titles have failed to prove a hit in the UK.
The Sportsman, a daily sport newspaper launched in 2006, closed after seven months.
It is thought that other national newspaper publishers have looked at publishing dedicated sports titles but decided against it.
The title offered news, on sport and racing but failed to hit its circulation targets and was placed into administration with unsustainable debts.
UTV Media, the owner of TalkSport, publishes a free weekly magazine, Sport, dedicated to sport.
The Racing Post, which is dedicated specifically to horse racing, has been published since 1986.
MGN said it doesn't comment on speculation and rumour.