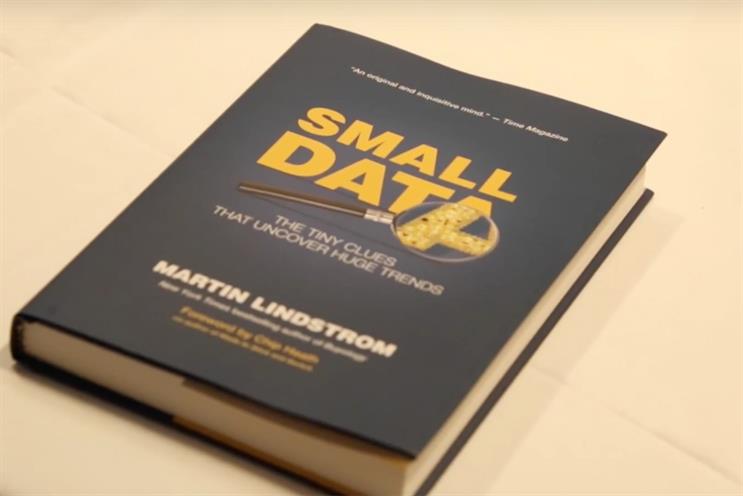 Martin said: "Big Data is all about correlation – it is to gather billions of data points and try to find some sort of pattern in it.
"Small Data is really the counter balance; it is what I define as seemingly insignificant observations we make in our daily lives and that is a lead to what I call the causation, the reason why; which in many ways is really the hypothesis you should use to mine the Big Data."
Also sitting on the launch panel, entitled "How can behavioural clues cover huge brand trends", were representatives from Eventbrite, Kodak and The Handpicked Companies.