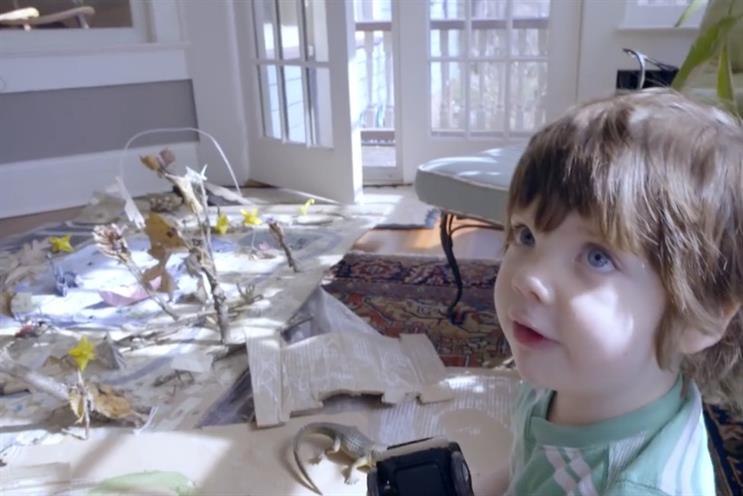 There is a warning at the start of the ad, which reads: "Parental advisory: The following ad contains explicit language." They are words worth paying heed to.
The 45-second spot shows a host of obnoxious kids, including a besuited toddler type shouting, "Son of a bitch" and giving someone the finger from the backseat of a car (with the offending digit, strangely, blanked out).
One little girl's words are even bleeped over, presumably because what she says is so horrendous that it outdid the tyke who looks straight into camera and says: "Holy fucking shit!"
The reason for all this swearing eventually becomes apparent. "When you drive the wrong car you teach the wrong words," reads the onscreen copy. Huh? Do you?
A scene ensues in which the driver of a 4x4 is unable to park in the narrow space between two cars. We hear him explain, "For fuck's sake!", before the next shot shows the 4x4 driving off and a Smart car neatly pulling into the deserted parking space.
The endline reads: "F***ing relaxed in the city: the smart forfour". Are the ***s meant to indicate that Smart itself doesn't do swearing, only horrid little kids?
Brand: Smart
---
Recommended