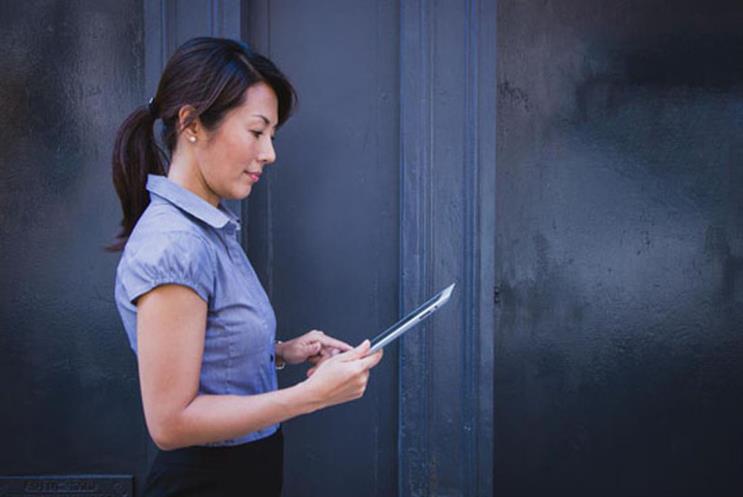 However, what we are continuing to see a definite 'talent shortage' at mid-management levels – account managers and senior account managers are almost as rare as hen's teeth. We believe there are a number of factors that are creating this drought. Principally, it is due to a lack of investment by agencies at a junior level during the 'peak' recession period. Agencies did not 'restock' their talent pool by hiring graduates, which means now – four years later – the after-effects are being keenly felt at mid-level.
Coupled with the lack of talent is the huge growth of start-up agencies. They are entering a brave new world with gusto, challenging the status quo of the traditional agency model and really shaking up the wider industry. Moreover, we are seeing more and more senior people moving away from the larger corporate networks, preferring instead to move to smaller 'creative shops' and their clients are following them.
The continuous evolvement of the digital space has added another twist to the agency landscape. DNA, has, over the past couple of years noticed that skill sets are merging and traditional agencies are slowly starting to wake up to the fact that they need to invest heavily in digital talent to keep up with the rapidly moving tide. Agencies need to embrace an agile culture and the way they need to do this is to recruit 'change embracers' at all levels. Management needs to buy into this more innovative way of doing things to ensure its success.
The market is very much candidate driven. The power is back in the hands of the candidates, especially because of the talent gap that is becoming yawningly obvious. Good talent has more choice because there are more roles and agencies recruiting. This grapple for the best combined with the shortage of talent, means salaries are becoming very inflated.
Here at DNA we believe in delivering a unique experience for both candidates and clients alike. For both parties, working with one recruitment agency, who hand picks their candidates, will save clients from the stress of being inundated with hundreds of badly screened CVs. We are a professional, vibrant and energetic agency, that likes to be a step ahead of the game in terms of our client's needs and technology, which we will reflect in our re-brand and new, highly accessible website coming soon. We feel that in order to offer candidates and clients the best service possible, we need to embrace change and keep ahead of technology.
We believe content really is King, so you will see us producing useful pieces for clients and candidates as well as utilising the world of social media to communicate our opinions and thoughts on the recruitment space and wider landscape. We are also going to implement an exciting referral scheme for candidates – so watch this space. In the meantime, why not drop us a line via our social media sites:
Twitter: @dnajobs