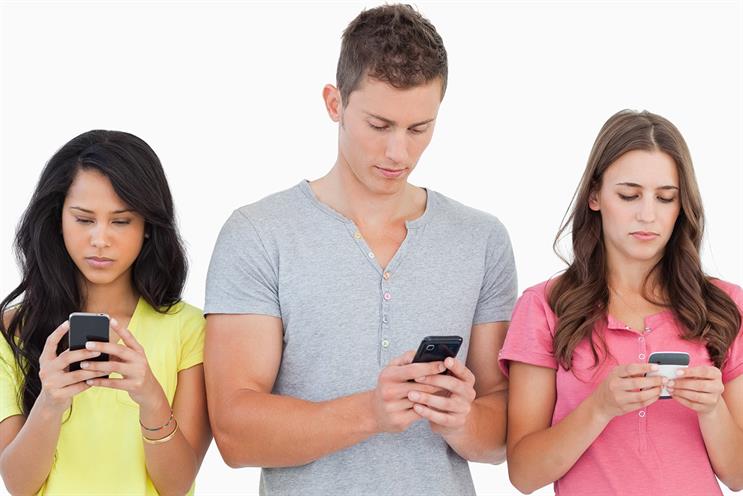 According to eMarketers' Time Spent with Media forecast, UK adults this year spend an average one hour and 59 minutes a day mobile browsing, a minute each day more than they spend browsing via their PC or Mac.
Emarketer expects the margin to wide, predicting that mobile surfing time will grow to two hours and 14 minutes per day by 2019, compared with one hour and 54 minutes for desktops and/or laptops.
Back in 2014, UK adults spent an average of two hours and 10 minutes browsing on their computer, against one hour and 13 minutes on their mobile, with the gap narrowing year on year.
The forecast also shows that people will spend two hours and 45 minutes per day with mobile-only devices including tablets, an increase of 8% on 2016.
The shift in digital consumption behaviour is being driven by an increase in digital video viewing, eMarketer said, particularly via social media, as well as the uptake and growing usage of messaging apps.
According to eMarketer's data, in 2017 UK adults will spend an average of 31 minutes per day watching digital video on a mobile device, up 13.5% on 2016.
In total, people will spend an hour a day on social networks this year, using a smartphone for 34 minutes of that time.
Bill Fisher, senior analyst at eMarketer, said: "Mobile use is increasingly coming to mean smartphone use in the UK, so it's no surprise to see the time spent forecast tilting ever-more in that direction.
"The trend within this trend is the growth in social media and video time. More than any other media on any other device, UK adults are migrating their social media and video habits to smartphones."