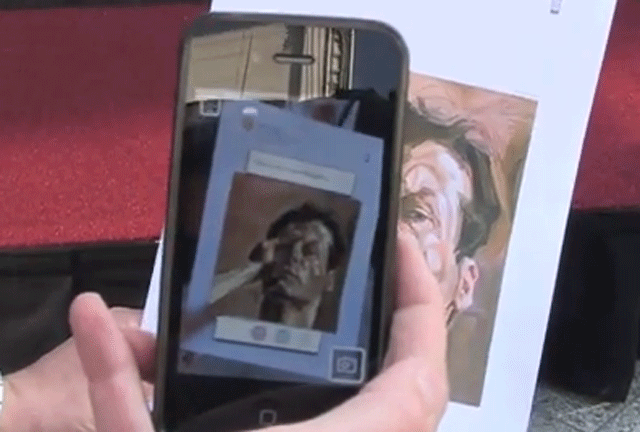 Launched in 2011 and with global expansion taking place throughout 2013, the Blippar app is a mobile augmented reality advertising platform targeted for brand to consumer interaction. The interactions, or 'blipps', can take the form of mobile coupons, video play, object recognition, 2D and 3D overlay and much more. It works on many forms of advertising including press, outdoor, point of sales media and TV.
Butcher said: "I see all of these trends wrapped up in what I call 'sensory tech'; so the phone is becoming an extension of our physical senses. It listens for us, you can touch things with it and now it can look at the world around us and unlock and interpret it."
In the case of "Art Everywhere", the digital outdoor art show launched at Westfield, each physical poster will be interactive, enabling the public to point their phones at the art to access instantaneous information about each piece, visit the collection and socially share their favourites. Prints can also then be bought through the site via a linked project partner.
This article was first published on The Wall Blog