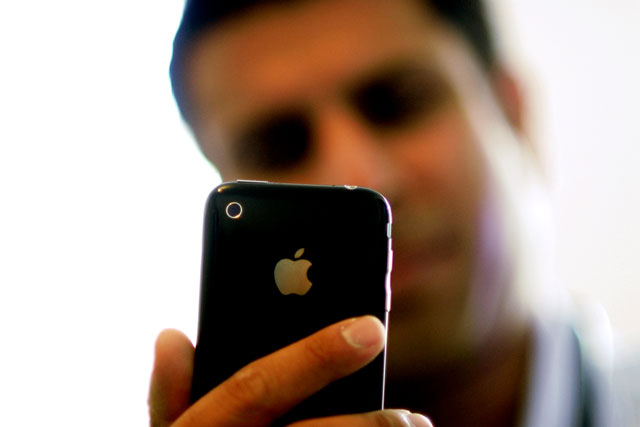 Deloitte predicts that consumers will use their devices to research products, compare prices, make shopping lists and share items with friends on social networks.
Purchases completed on mobile phones are predicted to double or possibly triple compared with last year, according to Deloitte. This works out at 10% of all in-store sales being influenced by smartphone devices.
The firm estimates that £330m of sales will be made through smartphones, while sales of £500m will be made through tablets.
Deloitte also forecasts another strong year for online retail, with sales increasing this Christmas by 17% and total UK retail sales edging up by 1%.
Colin Jeffrey, head of multichannel retail at Deloitte, said: "It is also going to be a click-and-collect Christmas, with those retailers who have invested in this service in line to do well, as these customers spend more and collections drive footfall in to stores.
"Retailers without flexible collection options and mobile services are failing to meet basic customer expectations and will suffer as a result."
Follow @shearmans