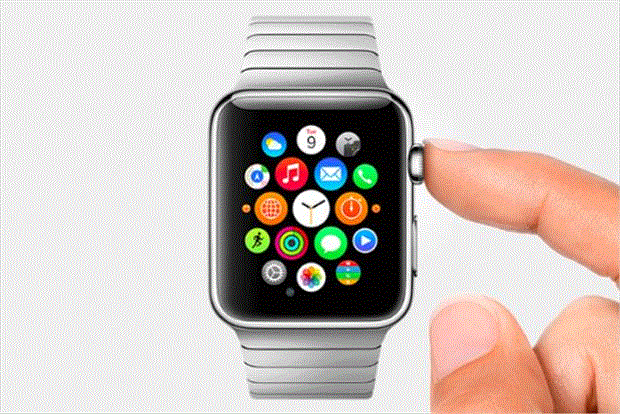 Ownership of smartwatches in the UK has more than doubled year on year, from 320,000 to 720,000, according to research from YouGov.
Its quarterly study found that over the past three months, total wearable-device ownership has grown from 2.85m to 3.6m.
The wearables sector could receive a further boost on Monday (21 March), when Apple is expected to unveil the next iteration of its smartwatch.
Before Apple's entry into the sector, smartwatches had failed to grab the public's imagination. Despite electronics giants Sony, Samsung and LG launching smartwatches ahead of Apple, the biggest success story in the sector was the Pebble, which began life as a Kickstarter crowdfunded project.
YouGov director of digital, media and technology Russell Feldman said: "The wearables market continues to move toward the mass market. A large part of this comes from Apple, which has created strong beachhead for smartwatches within the sector over the past year, putting a lot of marketing heft behind the launch.
"However, the sector has not yet reached [the point of going] from being niche to mainstream."
Fitness devices still dominate the wearable technology sector, as ownership increased form 1.9m to 2.5m, according to the YouGov figures. However, their market share has dropped from 79% to 71%.
This has been caused by sales of the Apple Watch, which has helped smartwatches increase their market share from 14% to 25%.