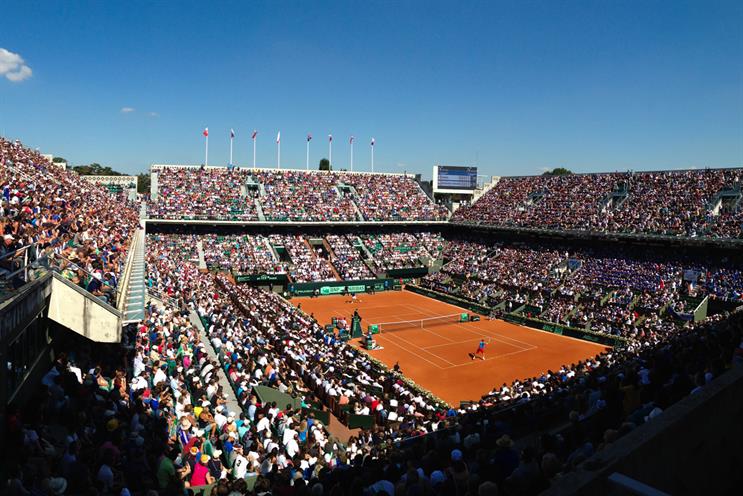 It is well-known that Yannick Bolloré is no slouch on the tennis court. The Havas boss has twice won the celebrity tournament at Roland Garros that he helped set up. But even still, his admission at Ad Week Europe that he had once defeated a top-flight tennis player came as a surprise to some. It's just a shame that he neglected to mention who he beat. You'd guess Tim Henman, wouldn't you?
Six million reasons why we'll miss you
Stef Calcraft may have sold back his stake in Mother in 2012, but his departure only became a fait accompli this month and was marked with a send-off dinner at the agency's Shoreditch offices. In a touching closing speech, Mark Waites told his fellow co-founder: "You've been the biggest part of this place and we're all going to miss you. We'll miss your humour, your inexhaustible energy, your boundless optimism, but most of all… we'll miss our six million quid."
Name and shame
Any optimism that this year's general election would be characterised by positive campaigning flew out the window with the Tories' opening salvos against Labour. The first ad showed a wrecking ball (representing Labour) smashing through a "recovering economy" sign; another had the Labour leader, Ed Miliband, in the pocket of Alex Salmond. But M&C Saatchi, the agency behind theads, is only warming up, it seems. Word reaches Diary that one idea features an image of Miliband flailing around in armbands, presumably because his name has the word "band" in it. It's a risky strategy from a party with a Pickles and a Hancock among its senior staff.