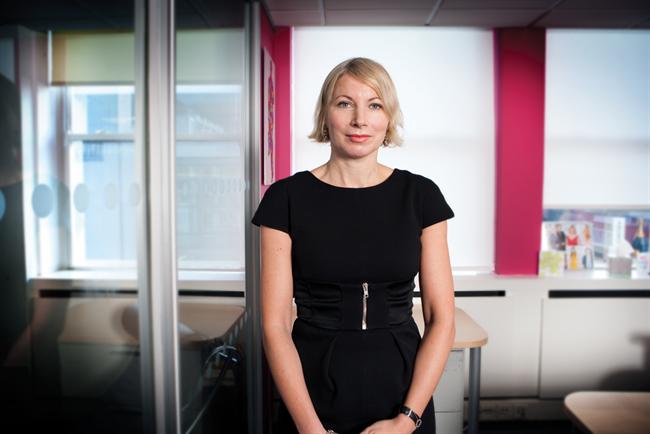 From next week, LOT will consist of 11 senior staff members resulting in a raft of senior promotions designed to bring the next generation of key leaders to the forefront of the agency.
The introduction of LOT and the promotions are attempts by co-CEOs Steve Parker and Pippa Glucklich to help kick-start the Publicis Groupe agency's new phase of growth.
SMG employees promoted to managing partners, and forming part of LOT, are: Adam Foley, now head of strategy at MediaVest will become managing partner, strategy. He will work across the business to build on the experience planning product success seen in 2014.
Ben Chesters, currently activation trading director becomes managing partner, precision marketing. Alongside Chris Camacho, Chesters is charged with building an integrated Precision Marketing department which will incorporate all media channels.
Chris Camacho, now head of paid search, social and programmatic media EMEA joined SMG in 2008 will become managing partner, precision marketing.
Camacho will focus on delivering precision marketing through connecting and applying data, technology and insight to create customer experiences that drive immediate results for clients.
Elliot Millard, currently business director at SMG will become managing partner at Starcom and will work with Glucklich and the Starcom management team on delivering the product, focus and vision of the brand as well as working on key client accounts.
In addition, Nicola Harvey who joined SMG from Arena in July 2014 as managing partner, Starcom will also sit on LOT, along with Andrea Brown (managing director of Liquid Thread), Isabelle Baas (managing partner, digital), Marine Rabeau (business director), Katie McAuley (global network client managing director, EMEA), Kristen Kelly (managing director global client solutions) and Richard Hocking (EMEA director of performance marketing and mobile development).
Pippa Glucklich, co-CEO of Starcom MediaVest, said: "We are entering a new era as a media agency. As one of the first agencies to transform around digital, content, data and analytics we have seen the benefits of future-proofing our proposition and it's imperative that we maintain this to ensure we continue to lead the industry.
"The changes we have made to the business represent our commitment on market changing disciplines such as Precision and Content marketing, as well as a deeper emphasis on technology and innovation."