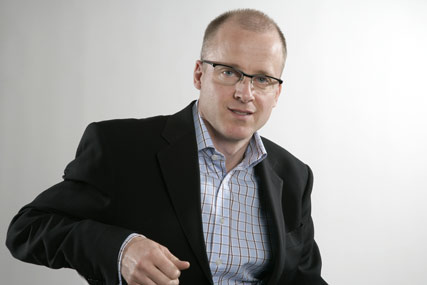 SMG's trading will no longer be grouped by media channels such as TV and press, and will instead be organised by client with expertise across media disciplines, including digital.
Davidson, now the head of trading, will report to Chris Locke, the director of trading for SMG and VivaKi, the Publicis Groupe media unit. He will be supported by a dedicated team, which includes the group directors Neil Allen and John Baylon.
Stewart Easterbrook, the SMG chief executive, said: "This move is a logical progression in an increasingly converging media landscape and as our trading conversations focus on driving integrated, value-add opportunities for our clients."
The move marks the final stage of a process, started last year, which saw the launch of a new planning proposition.