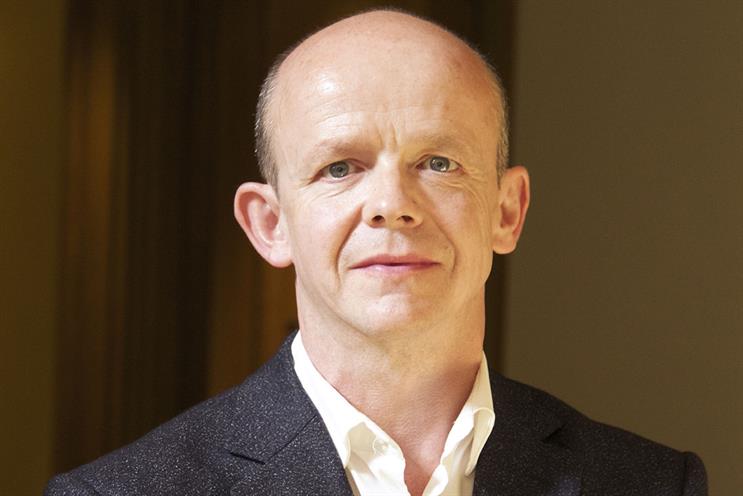 Brands will be able to sign up to one of two options – owned or licensed. With the former, advertisers can push their own content from their website or social media accounts across paid display advertising.
According to SMG, brands have seen a four-fold increase in engagement when pushing their existing content.
The licensed option allows brands to "identify, source, publish and scale" third-party content within their display media. This can either be curated by in-house specialists or taken from readily available content from AOL, Time Inc and Forbes.
SMG said that this product has "helped increase relevance and shift perceptions".
Content@Scale will be led by Iain Jacob, the president of EMEA at SMG, and Olivier Gers, the global president of LiquidThread, SMG's branded content division.
Gers said there would not be a specific team in place to work solely on Content@Scale. He said the rollout would begin with LiquidThread informing clients of the product.
He continued: "The immediacy of the creative that is generated maximises awareness and peaks the interest of people to visit the pages and therefore yields four times the engagement.
"So there's a real efficiency that we can create on behalf of our clients to really maximise the marketing objectives."
Content@Scale has already been rolled out in North America, Latin America, Canada, India and Australia. SMG has been testing it in EMEA since October last year.
Jacob said: "As technology changes the speed and way people engage with content across devices, it's imperative successful marketers are able to connect with consumers in real time.
"Content@Scale enables brands to become agile marketers by mining and distributing premium content that's most relevant to their consumers in a particular moment consistently across all markets globally, regionally and locally."