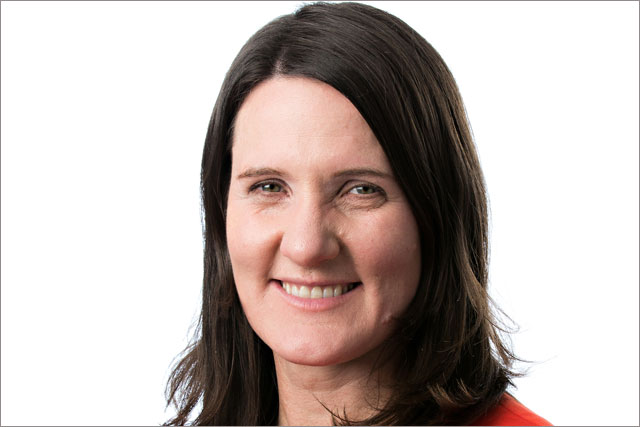 Brown replaces the previous managing director Amice Lock, who left in June and has now gone freelance.
She will lead a 50-strong team basing in London, serving the UK SMG business and global network clients, including Samsung, McCormick, Tata Global Beverages and Yahoo!
SMG's SEO and social content team, which Brown currently oversees, will be integrated with the LiquidThread content team. The arm will now include SEO, social content creation and management, AFP and media partnerships.
Brown will lead the creation of digital content to be discovered through search engines, and will manage social content with a paid-for and non-paid-for approach.
She will report to SMG's co-chief executive Steve Parker.
LiquidThread's UK work this year includes developing Samsung's 'The X Factor' partnership into an official partner relationship for 2013, which it claims is the largest product-placement deal in the UK for two years. The arrangement now includes digital content, PoS, social activation, licensing and prop placement.
Parker said: "Over the past three years, Andrea has successfully built the London SEO and social content business into a market-leading enterprise.
"Her leadership skills and technical expertise will be invaluable in delivering the integration of the SEO, and social content team with the current LiquidThread team, which will give SMG London a world-class future-facing capability to bring content marketing proficiency and delivery to our domestic and global network client base."
In 2012. LiquidThread produced more than 400 projects for 25 brands globally and won a gold Cannes Lion for its "Wheat Thins/Colbert Report" campaign.
Brown's promotion follows the appointment in October of Olivier Gers, the former chief executive of Endemol Worldwide Brands, as global president of LiquidThread.